We are your Toronto WordPress developers. Contact us with general or specific questions about any of our services, or any way that we can be of assistance. We're happy to help with any projects or support.
Contact us to request more information
Fill in the following form and let us know how we can assist you. We'll be in touch within 24 hours. If this is an emergency, we'll do our best to respond quickly.
"*" indicates required fields
You can reach us with the form above, or on our Facebook page by direct message.
Phone
Due to the amount of spam calls we receive, we request that you fill in the form below to schedule a call.
Opening hours
We're available from 9am to 5pm to answer emails, and for clients, we provide after-hours or weekend support when needed.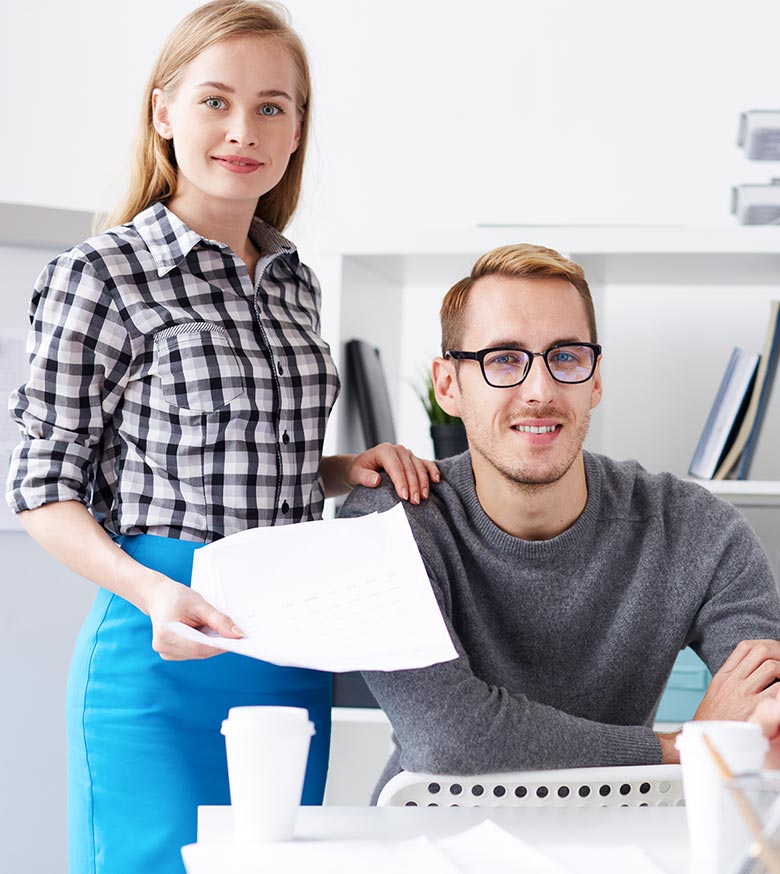 Phoenix Gate Studio works with a range of clients in Toronto, around Ontario, and across Canada. We are proud to collaborate with clients from a multitude of sectors, from performers and musicians, to publicists, publications, local companies, corporations, and online stores.