We're hiring: Virtual Assistant | Contract position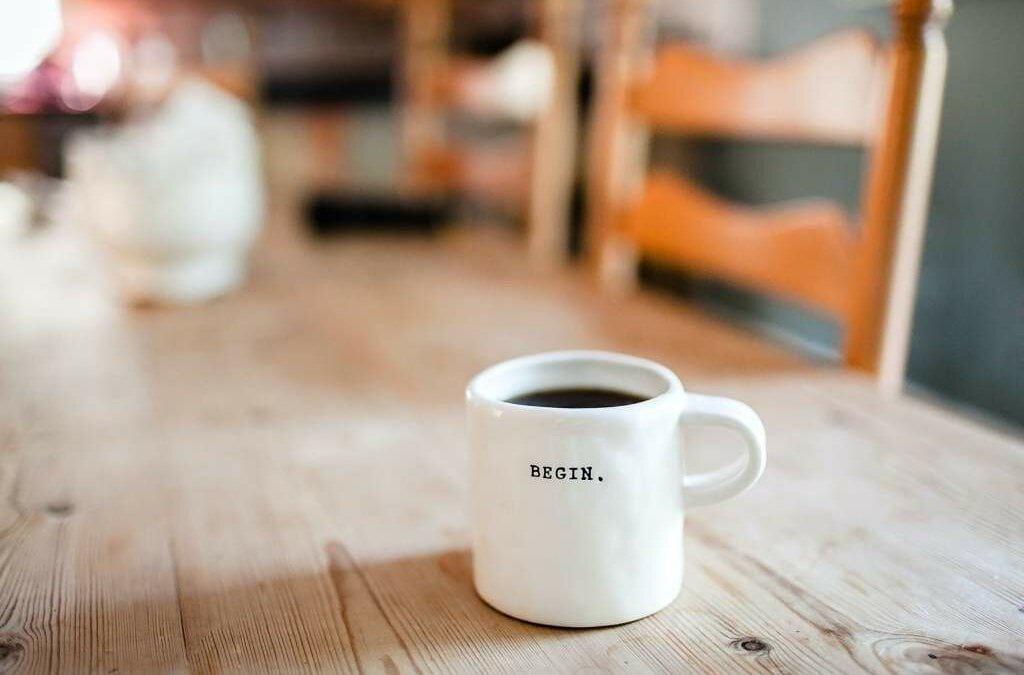 Phoenix Gate Studio is expanding and we need to hire a virtual assistant on contract to help with day-to-day activities.
Our growing group of clients requires the assistance of a clever, detail oriented, and driven individual for a variety of work that could expand over time.
In addition to helping add and edit content on a number of websites, we're looking for someone who can update social media accounts, manage small details, and assist with documents from time-to-time.
Our hours are flexible, however our deadlines will be firm, and you'll generally have a day, or sometimes two, to complete most tasks.
Ready to learn more? Here's the full story.
The Role
Maintaining social media accounts and replies, including on Instagram, Facebook, Twitter, and YouTube
Add content to WordPress websites, including text, images, data, and general information
Manage contact lists
Handle confidential information
Schedule some meetings and calendar appointments
At times, arrangements may need to be made for work outside of normal business hours
Qualifications & Work Experience
Excellent computer skills, including Microsoft Office and Google Docs
Three or more years of experience using WordPress with an excellent understand of overall use, and how to add content, edit pages and posts, and making other changes
Excellent verbal and written communication skills, including via computer, smartphone, and text
Highly organized and able to multitask and work well with sometimes fast-paced directions and instructions
Able to manage time effectively and efficiently
Self-directed and able to work without supervision
Experience handling assistant or administrative responsibilities, or experience in customer service or related field preferred
And a positive attitude
Who We Are
Phoenix Gate Studio is a Toronto-based WordPress developer and social media marketing company supporting small businesses with expert tools for managing their websites and content. Our range of clients, in a number of fields, depend on us to keep their sites running, up-to-date, and increasingly manage their social media presence.
Schedule
Approximately 5+ hours per week, and generally flexible timing. The role is on a trial basis, however if it goes well, the role could expand into more work and hours.
Compensation
$20 per hour, on contract.
Location
Virtual, but we prefer someone based in Canada, and ideally in Ontario.
Application
Please fill in the following form for consideration. I'll respond to all qualified applicants.